Masters Football Asia is now World Football Legends
We are delighted to formally announce that as of 26 September 2019, our name has been changed to World Football Legends Pte Ltd. This name change marks a new chapter of our company and our commitment to growing our global presence and organising premier football events for football fans around the world.
Our commitment to our customers and partners remains our highest priority. In this regard, please note that all other aspects of the company, including the company's management, company address, banking details and contact details, remain unchanged.
We are also delighted to share our new company logo which features our shortened name, WFL.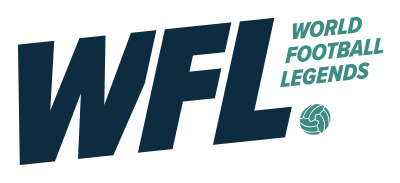 Our rebranding efforts underline our growing global presence and we look forward to connecting even more brands and fans with their football idols in the future.
In the meantime, look out for our new logo as we bring the legends of Manchester and Liverpool to Singapore for the Battle of the Reds 2019 this Saturday 16 November.
Watch the Reds collide!
See the Manchester Reds and Liverpool Reds come together at the Singapore National Stadium this Saturday 16 November. Hurry, get your tickets today