News
Event reports, announcements and more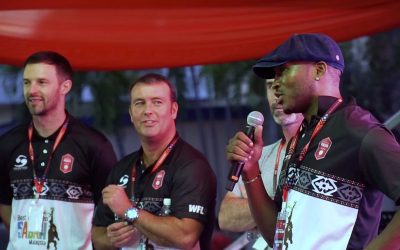 The legends have arrived in Sabah! Watch as stars attend the official BOTR Kota Kinabalu press conference.
read more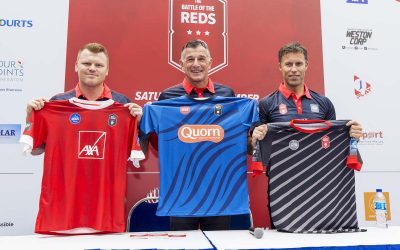 Highlights from the Battle of the Reds 2019 official press conference with football legends John Arne Riise, Aleks Duric and Ronny Johnsen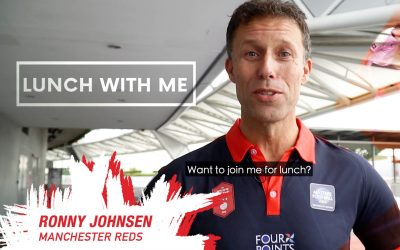 Want to join Manchester and Liverpool legends for lunch? Travel to the stadium with them? Get your Battle of the Reds tickets today and stand to win!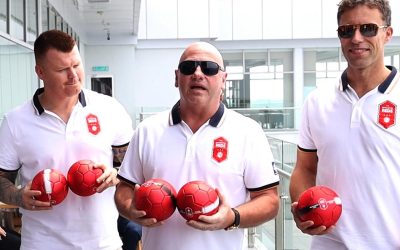 Ronny Johnsen and John Arne Riise give fans the chance to win dinner with the legends in KK. The catch? Click through to find out…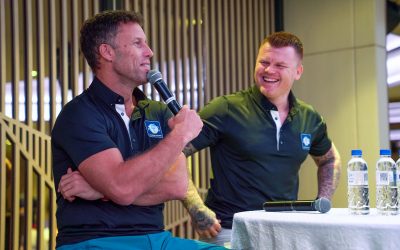 Manchester United and Liverpool legends Ronny Johnsen and John Arne Riise engage BOTR ticket holders in exclusive meet and greet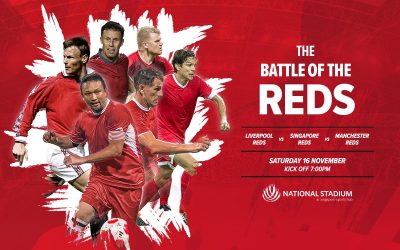 Watch legends from Manchester Reds, Liverpool Reds and Singapore Reds come together at the Singapore National Stadium on 16 November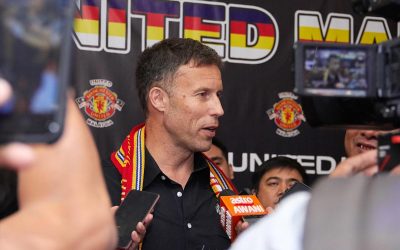 Former Manchester United star Ronny Johnsen full of praise for United fans in Malaysia after trip with MFA to Kota Kinabalu, Sabah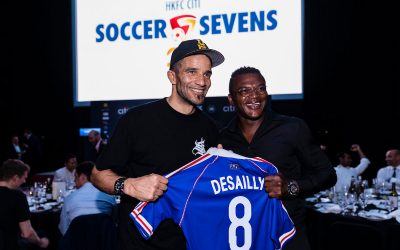 MFA worked with HKFC in May to bring some of the biggest names in ex-professional football to Hong Kong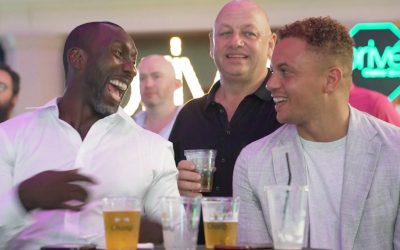 Wes Brown and Jimmy Floyd Hasselbaink met fans in Singapore this April with Chang Beer, Singtel and FourPoints by Sherton Singapore Riverview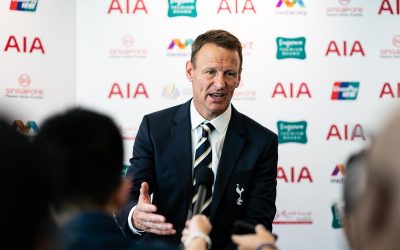 Masters Football Asia helped AIA bring Teddy Sheringham to Singapore for the launch of the 2019 International Champions Cup event this July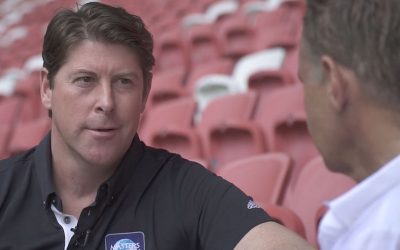 Ahead of the 2019 Spurs-Arsenal derby, Masters Football Asia brought Tottenham legend Darren Anderton to meet fans and the media in Singapore

Make the Legends work for you and your brand. Get in touch with
WFL
today.
Ian Holahan
Director
T: +65 9159 8365
E: ian@wfl.asia

Make the Legends work for you and your brand. Get in touch with WFL today.
Ian Holahan
Director
T: +65 9159 8365
E: ian@wfl.asia